Grace Deli & Bagels
77 Howells Rd, Bay Shore, NY 11706
Order now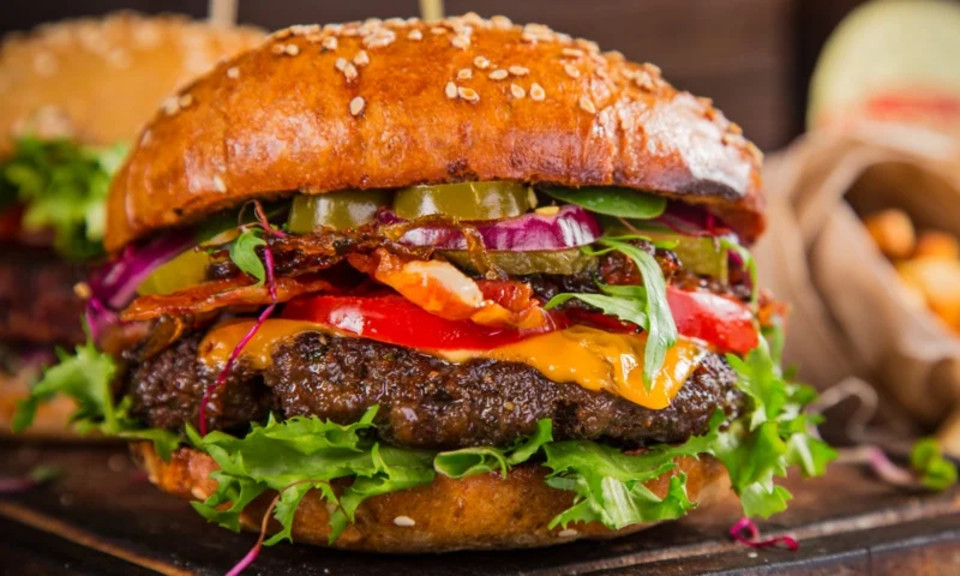 Max
Everything was awesome for the most part. I had some special requests that were meant perfectly. I am very appreciative of the effort that was put into the food and my order. The only negative was the coffee was watery and weak but not a big deal compared to how great everything else was
Jenifer
My husband and I each ordered chicken sandwich . Portions were huge ! Food was tasty and hot . Prices were very good . Not sure how late they are open but I would def order for dinner too especially on the hot summer nights .
tanya
sooo good ! i will order from here for a long time. i work at a bagel store myself but id rather get food from here. hungrymans w no bacon extra sausage are amazing
Millie
I didn't know my bacon would come with bon-bon with is fine I like that but for others who aren't into burnt bacon then this is what I observed...
Carole
Was all correct. Earlier than scheduled time. Hot and fresh. Delivery man was friendly and courteous. Definitely order again.
John
One of the best experiences ever and the food was excellent. Service was exceptional. My order was here, hot and accurate within 15 mins. The estimate was an hour. Prices are good, portions are big and staff/service is fantastic. If you don't try ordering from Grace's you're missing out. Already looking at what I'll be having for lunch!! Thank you 5 stars!!!!
James
Great bagels and sandwiches! The food always gets here early! A great addition to seamless in the Bay Shore Area! My only issue is that they don't have a big drink selection on seamless.
Denise
Loved everything I will order again soon!
About us
Breakfast, Lunch Specials, Sandwiches
Today

Delivery: 8:00 AM - 2:00 PM

Takeout: 8:00 AM - 2:00 PM

Delivery

Tuesday:

8:00 AM - 2:00 PM

Wednesday:

8:00 AM - 2:00 PM

Thursday:

8:00 AM - 2:00 PM

Saturday:

8:00 AM - 2:00 PM

Takeout

Tuesday:

8:00 AM - 2:00 PM

Wednesday:

8:00 AM - 2:00 PM

Thursday:

8:00 AM - 2:00 PM

Saturday:

8:00 AM - 2:00 PM